About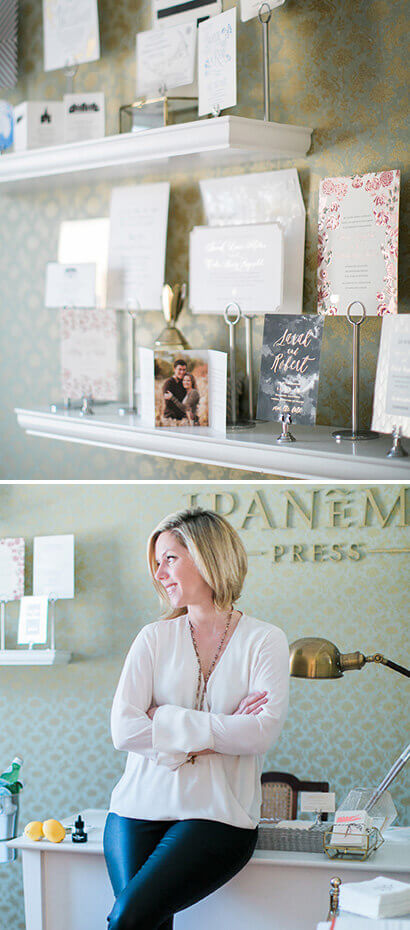 The Why
Ipanema Press is a boutique luxury stationer located in lower midtown Manhattan in New York City. We've developed a wonderful relationship with the finest printers, designers and calligraphers in the country to create exceptional stationery. With knowledge of all print methods, expertise in typography and passion for color and pattern we produce one of a kind pieces for the most discerning clients
Ipanema [pronounced ee-pah-nee-mah] is a seaside paradise in the city of Rio de Janeiro made famous by the 1970's bossa nova tune "The Girl from Ipanema." In Brazil, the word "bossa" is old-fashioned slang for something that is done with particular charm, natural flair or innate ability. This is the essence of who we are and what we aspire to be.
The Who
After spending a number of years honing her skills in the graphic arts industry, Adrienne decided to focus her attention on the design and production of fine print stationery. She realized that in a society where digital and social media are prevalent it is important to preserve the tradition of luxurious tangible stationery and invitations. When it comes time to plan your important event there is nothing more special than having your guest receive a well-crafted invitation, knowing the time and effort that went in to creating it.
When choosing a stationer it is important to find one that will get just as excited about your event as you do. This passion for creating stationery for milestone events is evident when working with Ipanema Press.